This is the only event where the GDP of the pharmaceutical industry meets to make business
A FCE Pharma gathers more than 16,500 qualified visitors in more than 40 thousand m2 of exhibition area: ideal scenario for business generation, presentation of new products and services, networking, and much more.

Besides the exhibition throughout the 3 days of event, the exhibitors will also have the disclosure possibility for 365 days before the event. Special merchandising packages increase the brand visibility.

More than 3 days of exhibition, the event offers a complete platform of business/disclosure/relationship for 365 days per year.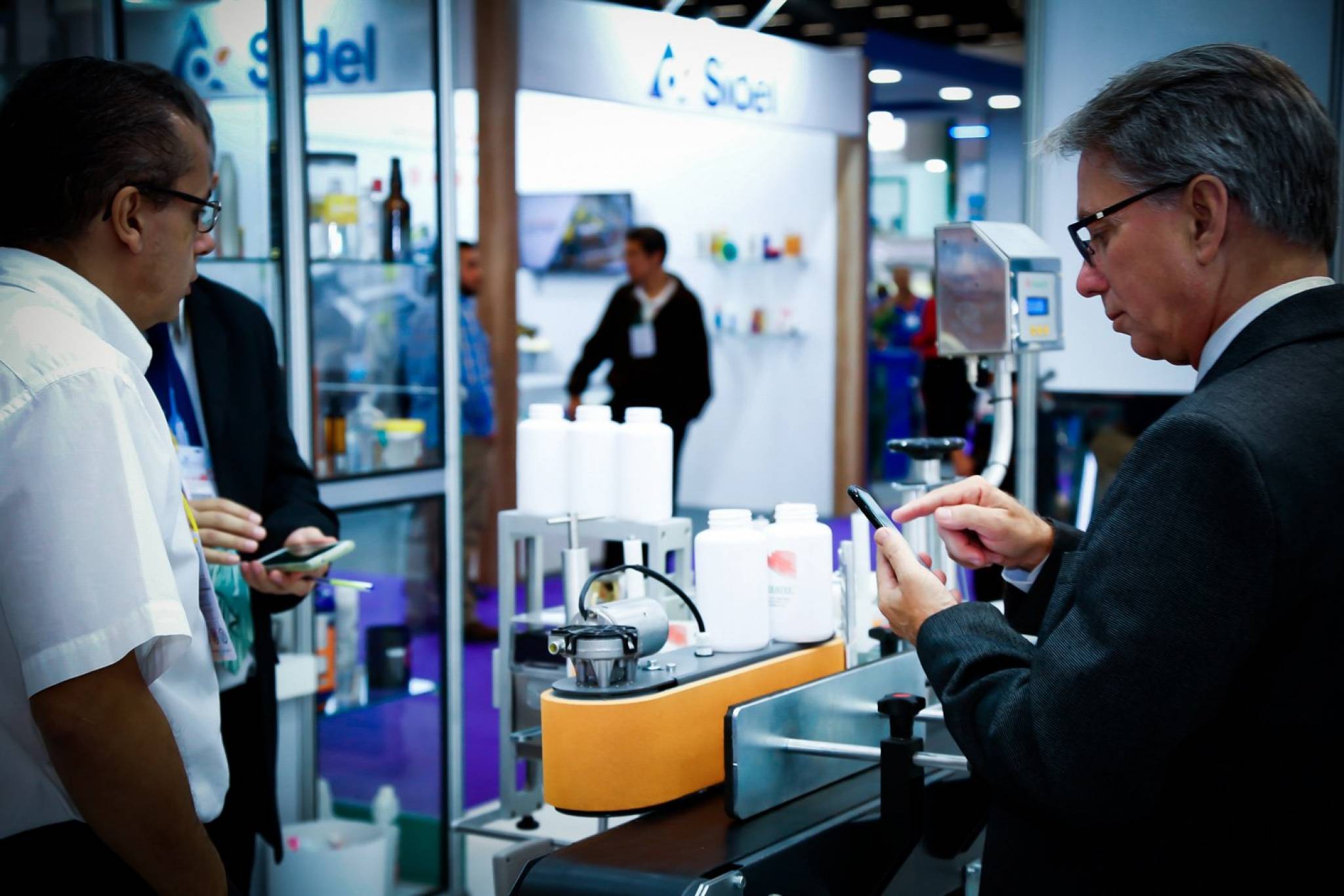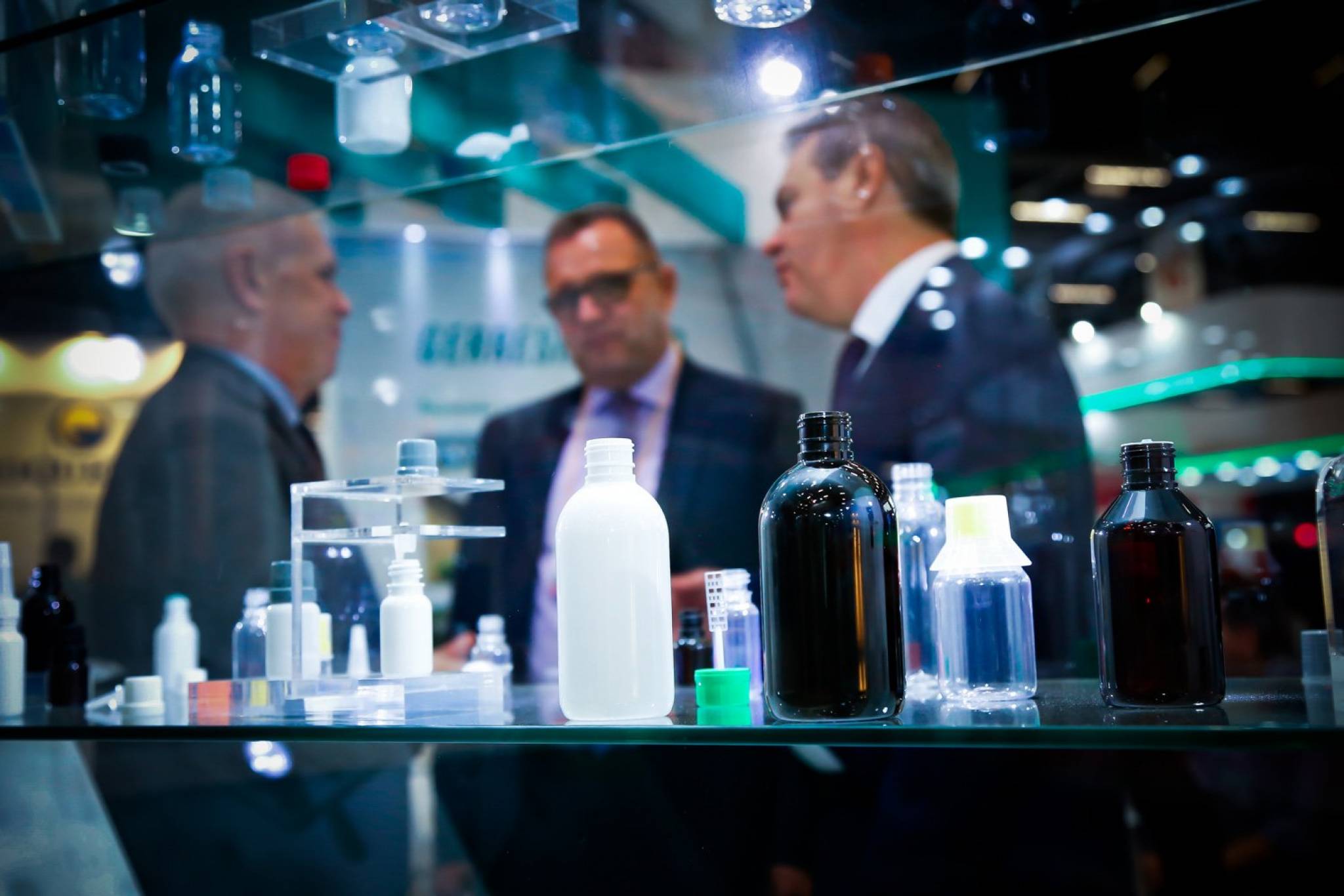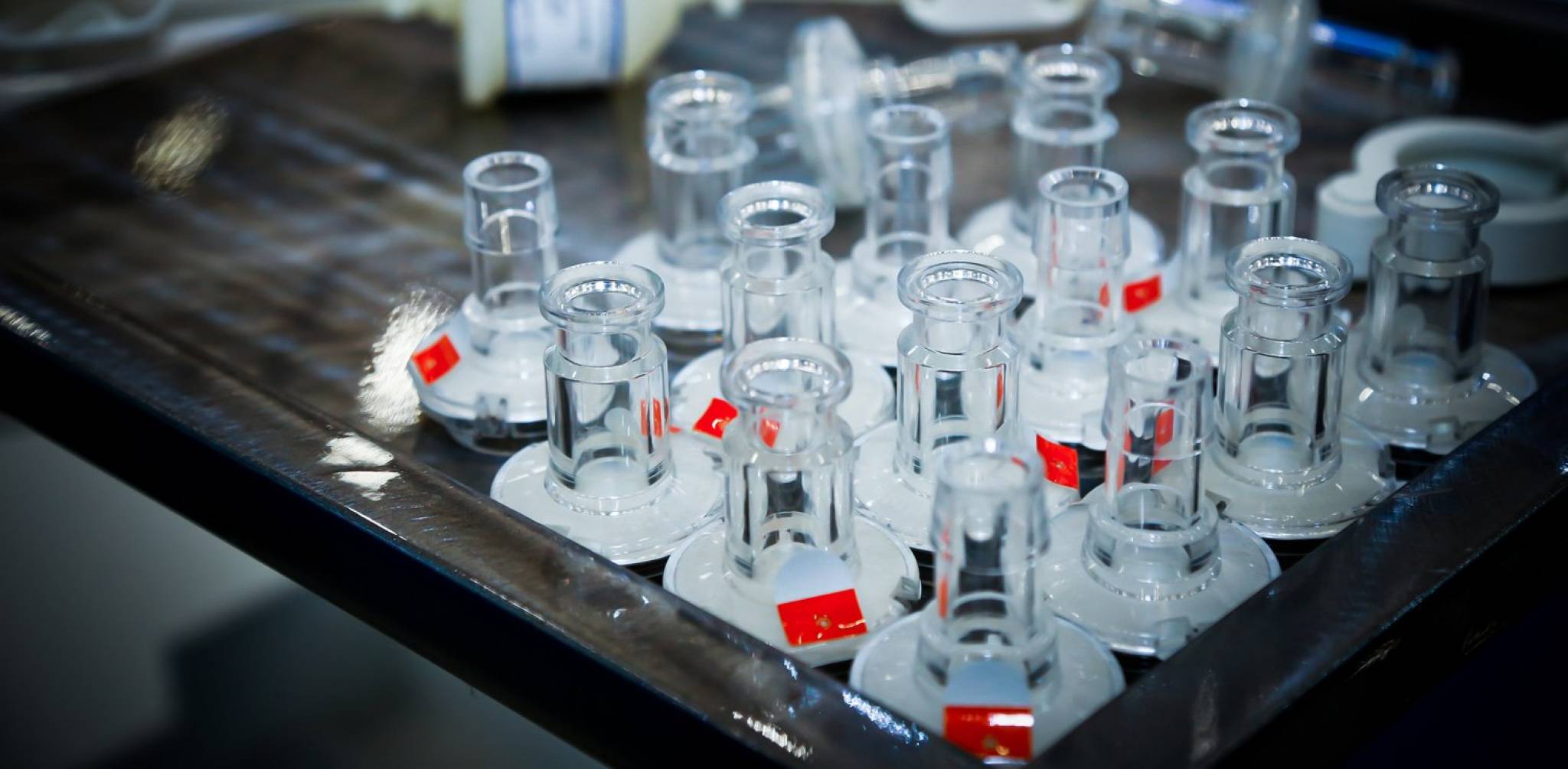 WHAT THE VISITORS SEARCH IN THE EVENT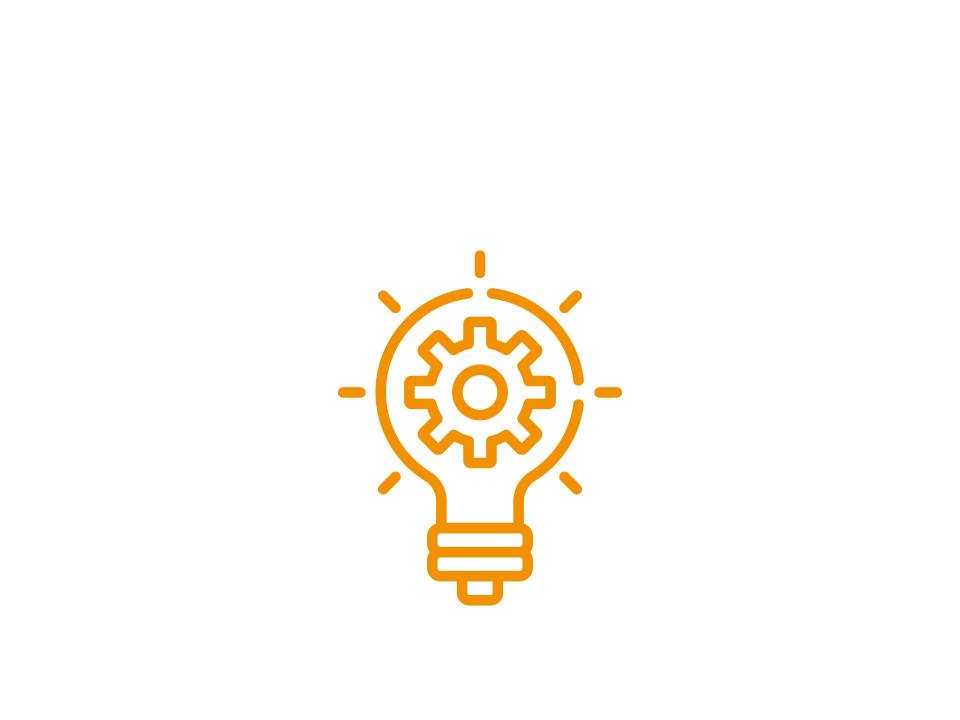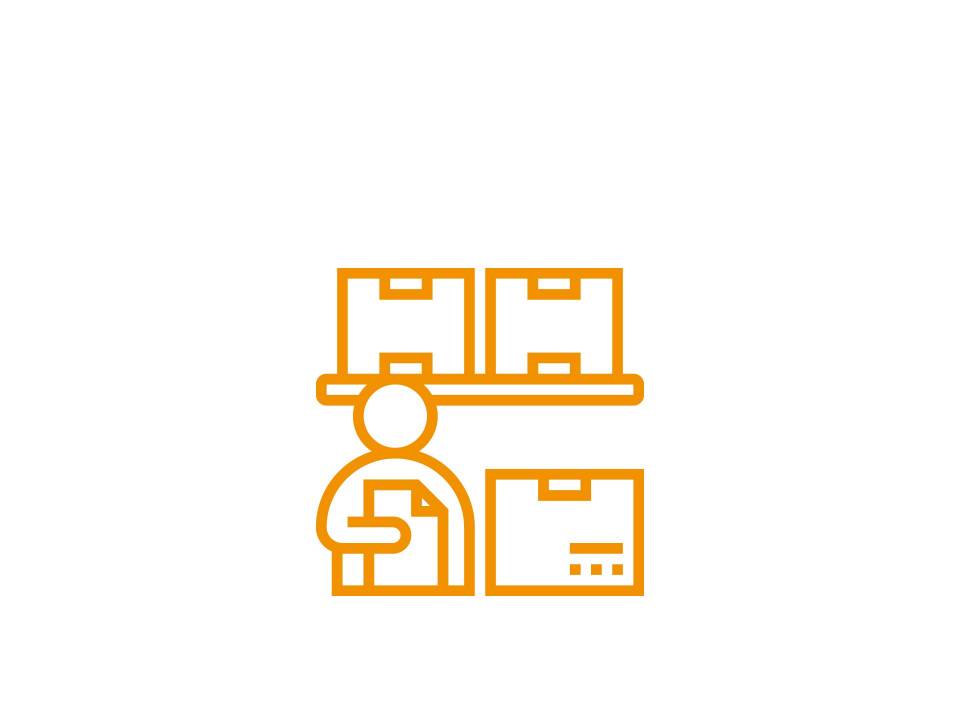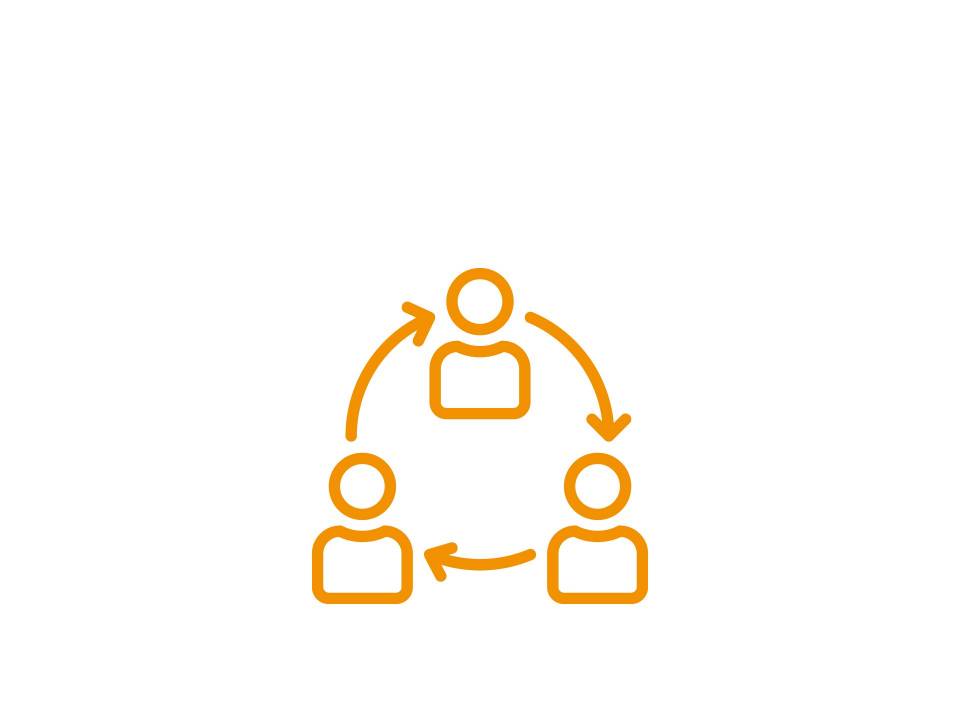 Networking with industry professionals
But why invest on FCE Pharma?
Brazil has 2% of the worldwide pharmaceutical market and occupies the 8th position in the profit ranking
94% of the visitors are satisfied with the releases introduced in the event
Partnership with important industry associations and organizations

Sindusfarma (Sindicato da Indústria de Produtos Farmacêuticos) | Abiquifi (Associação Brasileira da Indústria de Insumos Farmacêuticos) | IFGO (Instituto Farma de Governança Operacional) | ACFB (Academia de Ciências Farmacêuticas do Brasil)
Sectorized routes that facilitate the audience direction up to its trade stand
The Talk SCIENCE blog provides digital content in the entire year

During the event, you can check some content prepared specially for the visitors
Possibility of lecturing to all the visitors at Talk SCIENCE
79% of them are involved in the purchase process of the company
Logitech Connect

Project that includes an exhibition area and exclusive lectures for the logistic industry. Last edition had the presence of well-known companies like DHL, IBM and UPS
Check out some of the reports of those who proved the event success:
Liziane Magalhães
Marketing Manager | Bosch

"FCE Pharma is the greatest event of the pharmaceutical industry in Latin America. For us, taking part in it is very important regarding the relationship with our clients and to introduce our news."
Nelson Iatallese Filho
Commercial Director | Gerresheimer

"The fair is important for us because we receive different types of visitors every year, from directors to operators." We are aware that decision makers are directors, but operators are people that will use our product daily. For us, it is very important being with them and showing our flexibility, our news."
Roberson Petrungaro
Communication Manager | CHEMYUNION

"FCE Pharma is the main event of the pharmaceutical industry, and ACG has already been present for 20 years, so it is something that is already in our schedule. For us, it is an essential space for networking and to be up to date in the pharmaceutical market. It is very easy for us to gather several industry players here, not only directors, but also all the departments, as well as research and development. So, it is a great advantage and opportunity to better exhibit our product, diversify our line."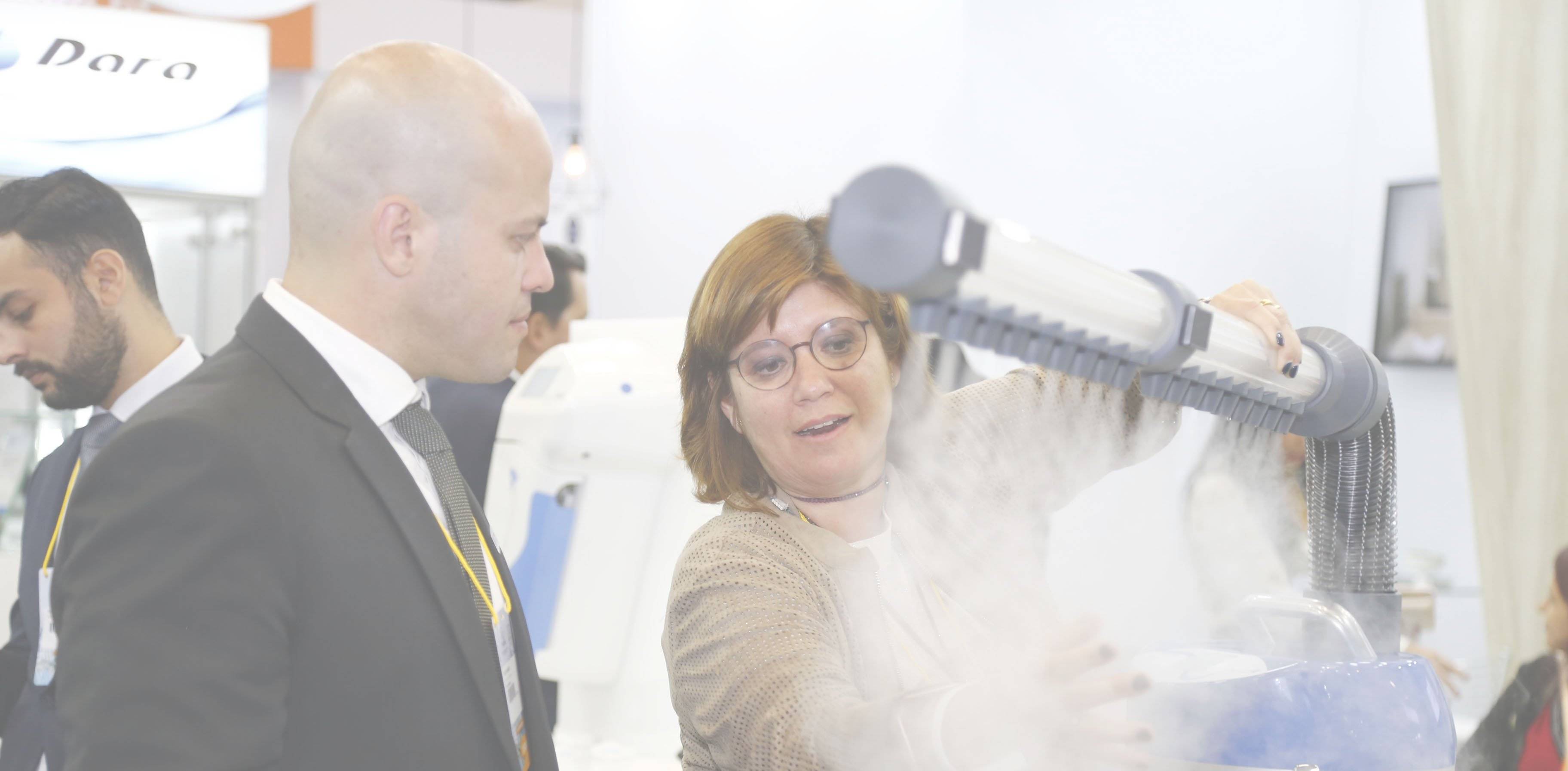 WRITE ON YOUR SCHEDULE
• Nov 30 to Dec 02, 2021

• São Paulo Expo (Rodovia dos Imigrantes, KM 1,5 | Zip Code: 04329-900 | São Paulo/SP | Brasil
Be part of the historical edition of 25 years of FCE Pharma

Fill in the form below, and our commercial department will get in touch with you.


Important Information:
• The event is restricted to industry professionals and individuals younger than 18 are not allowed, even if they are with their guardians;

• Since this is a business event, we do not allow the entrance of people wearing shorts, tank tops and/or flip flops.

• By participating at FCE Pharma, visitors and exhibitors are aware and agree that photos and recordings taken during the event may be used by organizers for promotion and disclosure.
Receive the latest news of the event and pharmaceutical industry