By participating at FCE Pharma, you will have the opportunity of being face-to-face with the main news in products and services of the entire pharmaceutical industry productive chain.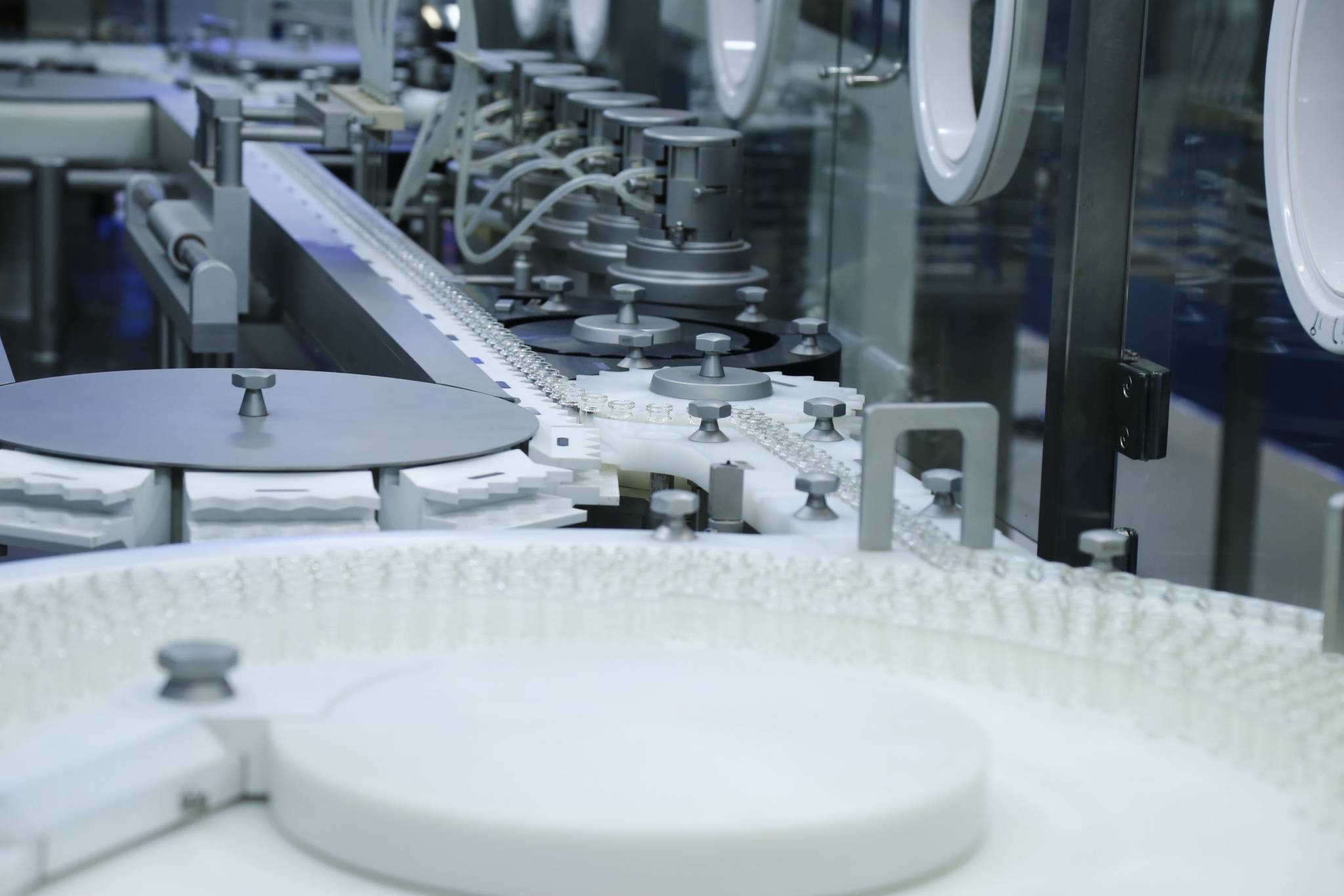 This is the only opportunity in the year where the entire productive chain in the pharmaceutical industry gathers. One only stage for presentation of releases and trends in products and services for the industry!

The most important brands, current content with well-known Brazilian and foreign professionals, networking and much more wait for you in more than 40,000m².
Reasons to visit FCE Pharma
Brazil has 2% of the worldwide pharmaceutical market and occupies the 8th position in the profit ranking
Partnership with important industry associations and organizations

Sindusfarma (Sindicato da Indústria de Produtos Farmacêuticos) | Abiquifi (Associação Brasileira da Indústria de Insumos Farmacêuticos) | IFGO (Instituto Farma de Governança Operacional) | ACFB (Academia de Ciências Farmacêuticas do Brasil)

The Talk SCIENCE blog provides digital content all the year

During the event, you can check some content prepared specially for the visitors
Sectorized routes to optimize the visit
A complete event: here you will find all the industry productive chain
94% of the visitors are satisfied with the releases introduced in the event
One single event for the pharmaceutical industry in Latin America
Free lectures with current themes given by well-known professionals of the industry (Brazilian and foreigners)

Check out the opinion of those who were in the last edition
Juliana Medeiros
Head of Technological Development | Fiocruz

"This is an opportunity we have every year to meet colleagues, exchange experiences, be up-to-date on projects and obtained results… New possibilities and strategies may also be seen by talking with friends and participating in courses."
WRITE ON YOUR SCHEDULE
• Nov 30 to Dec 02, 2021

• São Paulo Expo (Rodovia dos Imigrantes, KM 1,5 | ZIP CODE: 04329-900 | São Paulo/SP | Brasil
Do you want to be informed as soon as registrations begin?

Fill in the field below and receive the latest news!


Informações Importantes:
• The event is restricted to industry professionals and individuals younger than 18 are not allowed, even if they are with their guardians;

• Since this is a business event, we do not allow the entrance of people wearing shorts, tank tops and/or flip flops.

• By participating at FCE Pharma, visitors and exhibitors are aware and agree that photos and recordings taken during the event may be used by organizers for promotion and disclosure.
Receive the latest news of the event and pharmaceutical industry