The last edition of FCE Pharma was innovative
After completing 24 years, FCE Pharma and FCE Cosmetique decided to innovate. Besides introducing the latest news of the industries, they have offered new experiences to more than 16,500 visitors. "It is part of our DNA to surprise the market. We seek to evolve success initiatives, to bet on news that may improve visitor's experience and to stimulate market development," João Paulo Picolo explained, the CEO of NürnbergMesse Brasil.

"We have received a very positive return on 2019 investments, and we were very proud, especially because it came from a highly qualified audience," he completed.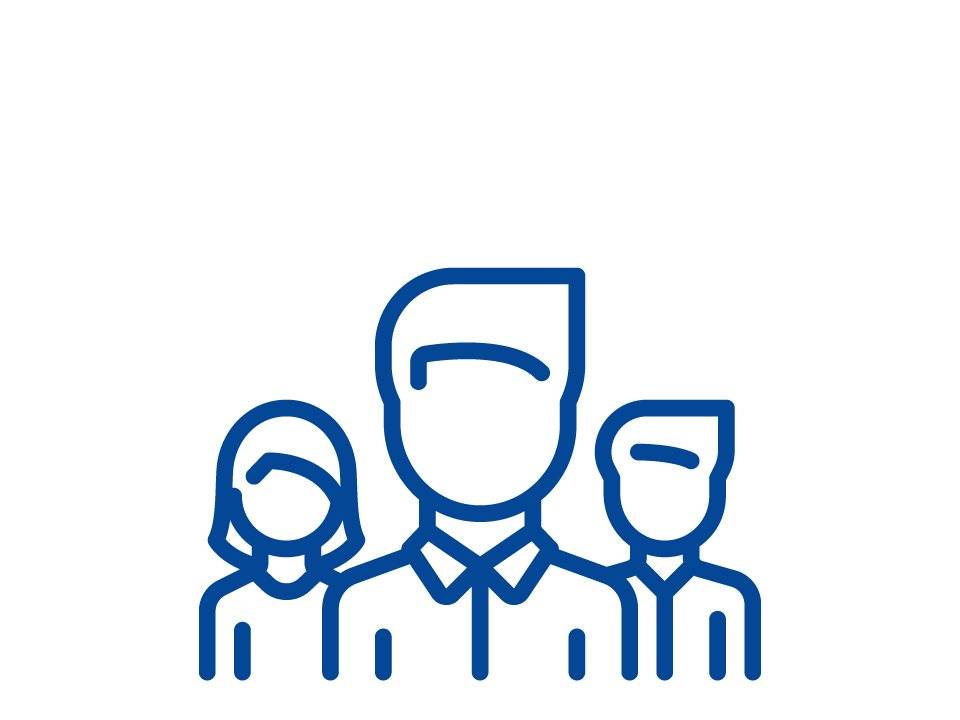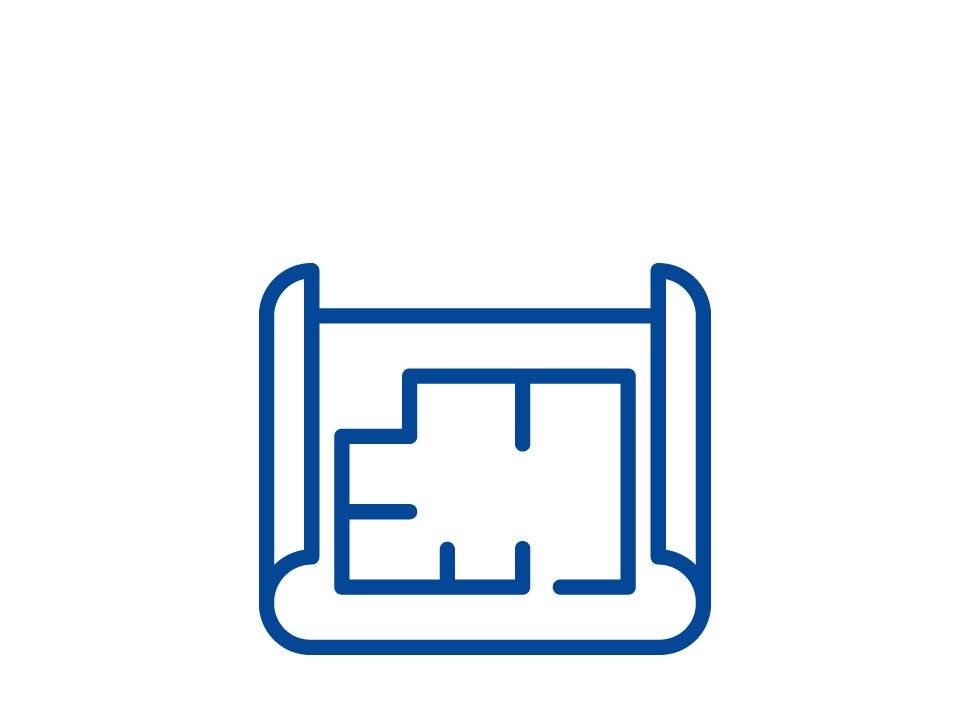 40,000m² of business area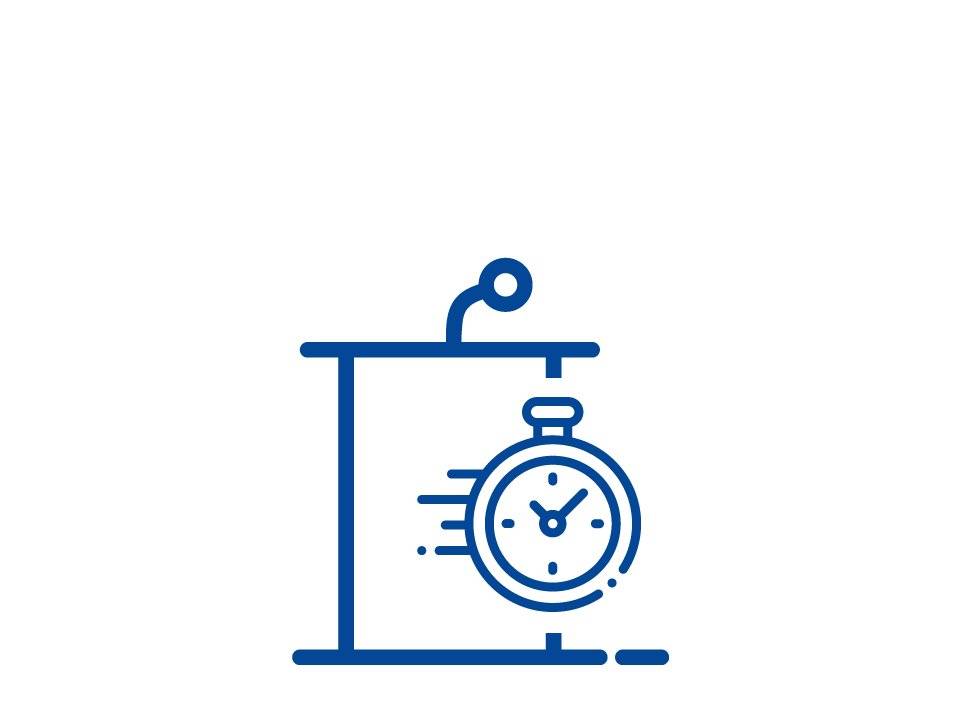 More than 29 content hours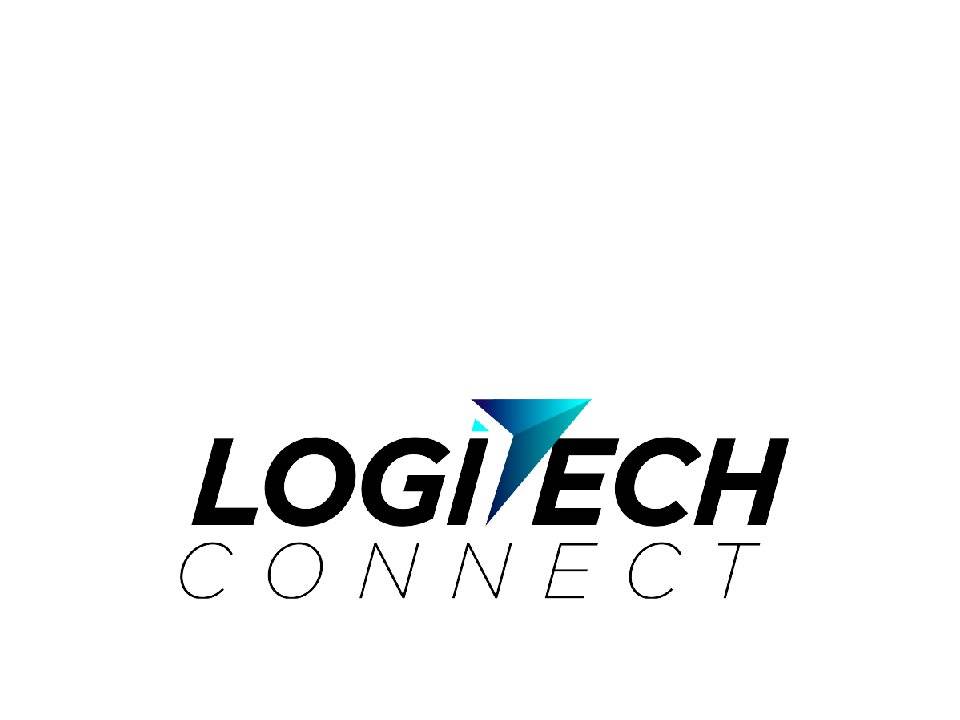 Exclusive area of exhibition and content to the logistics industry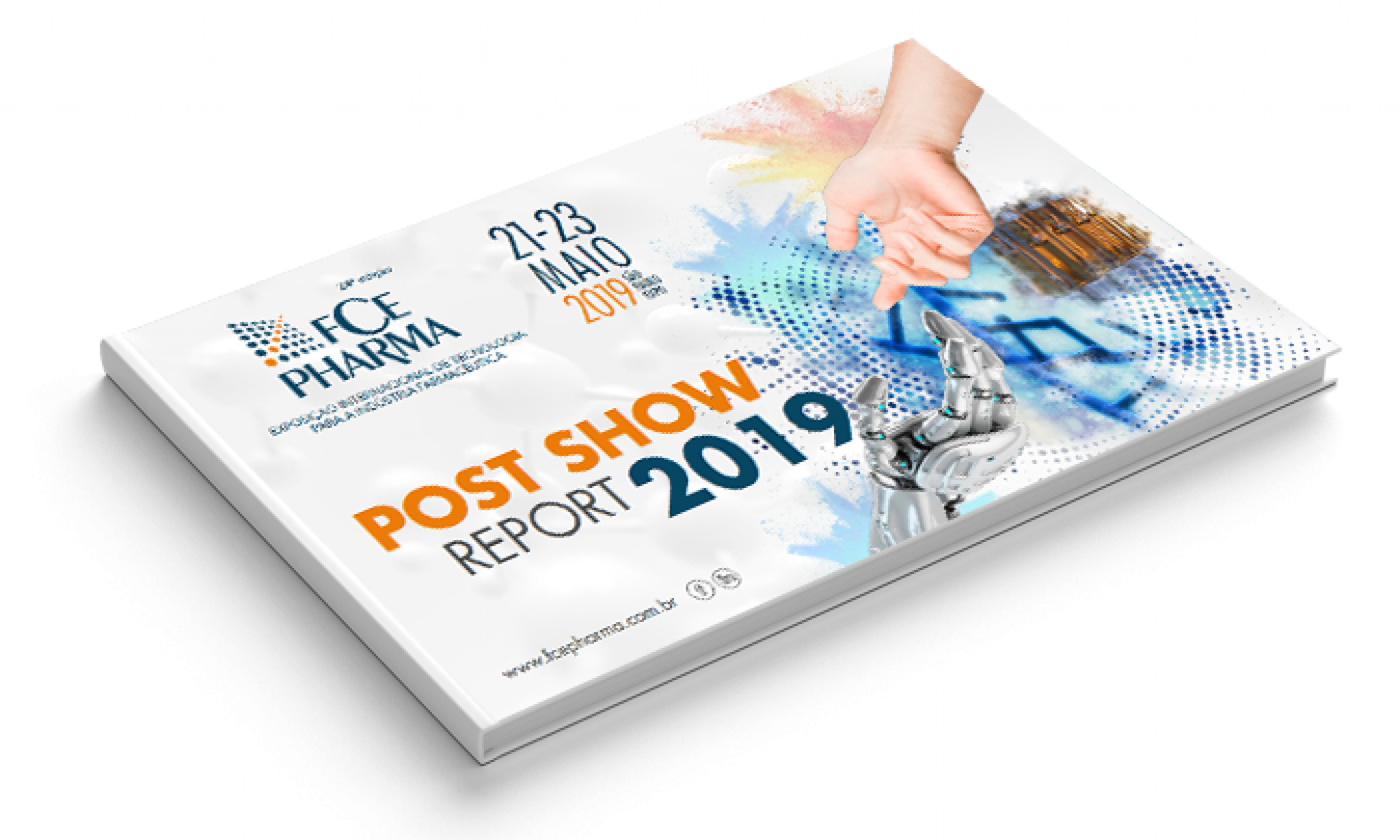 Download it and check all the details of what happened in the last edition of the event: participants' profile and testimony, information on the introduced content, numbers, and much more.
Check out the pictures and videos of the last edition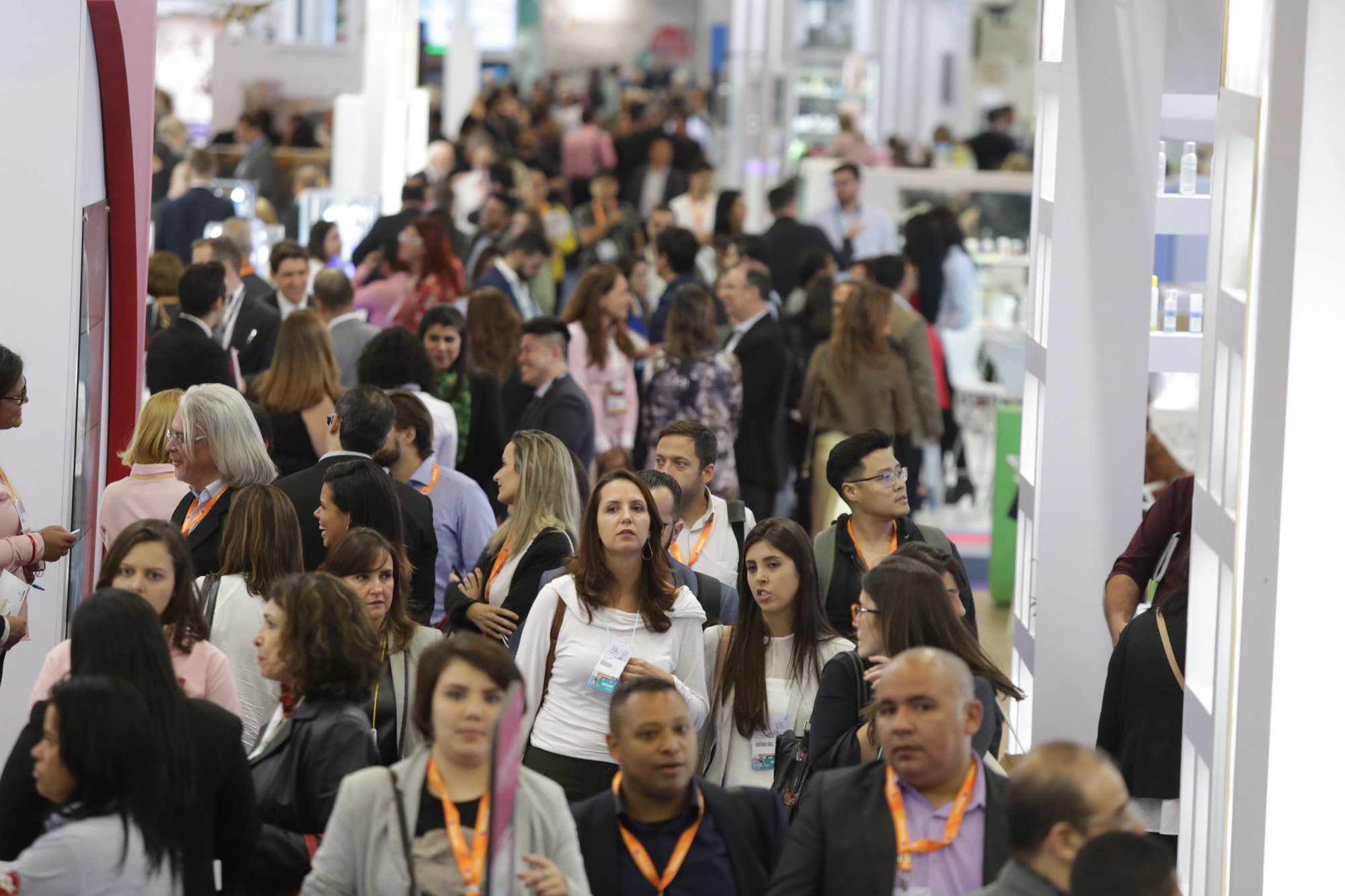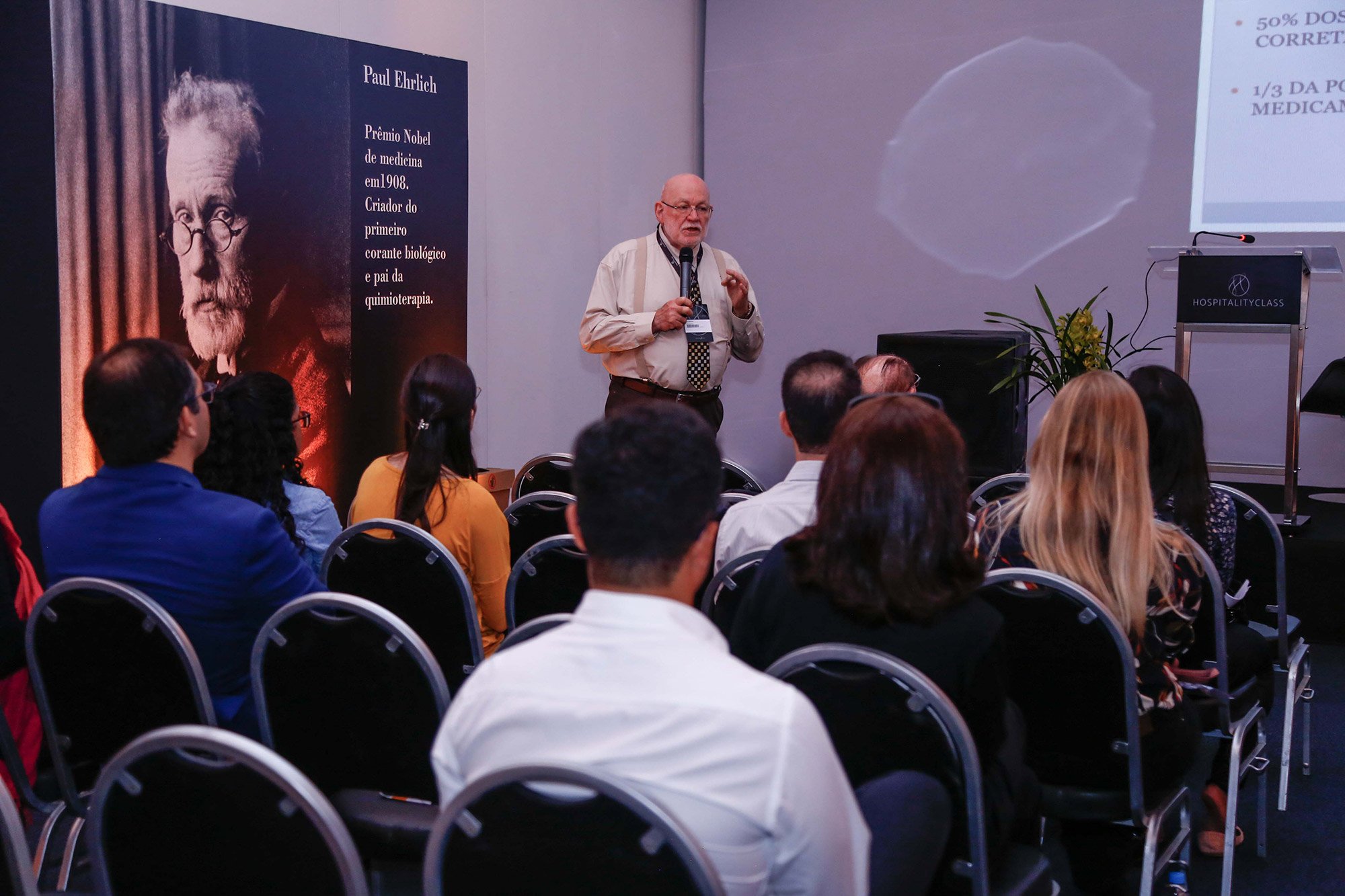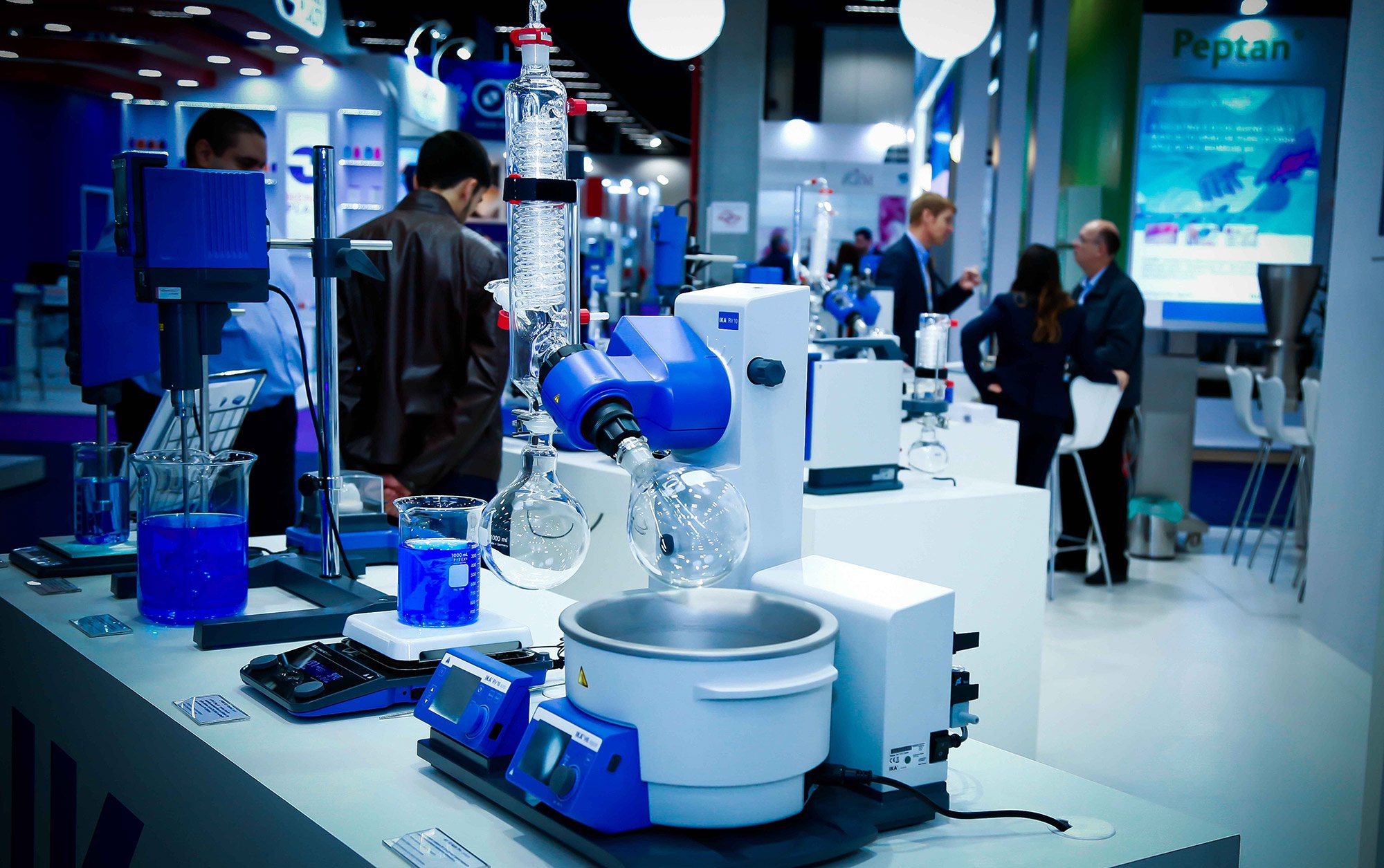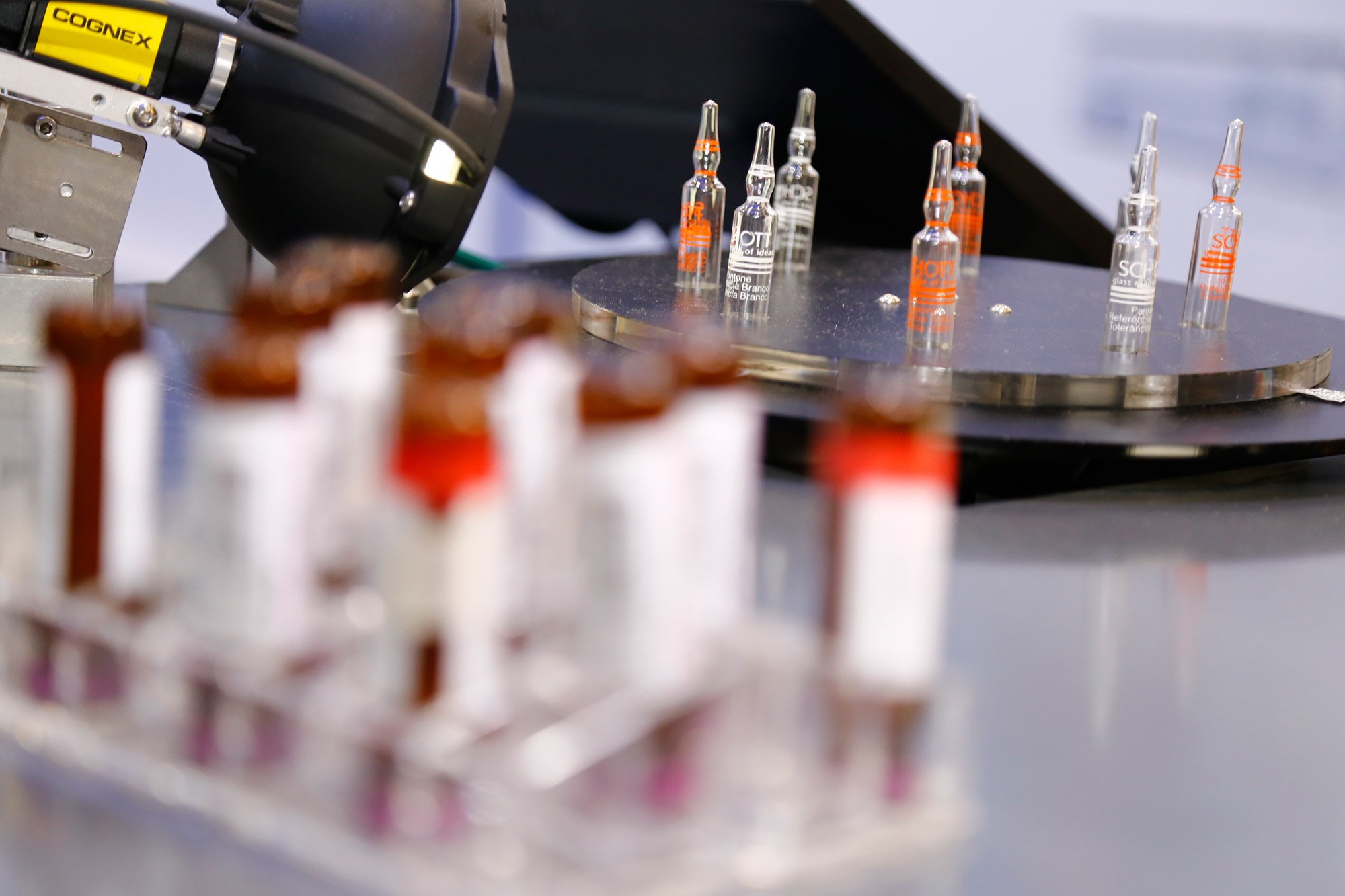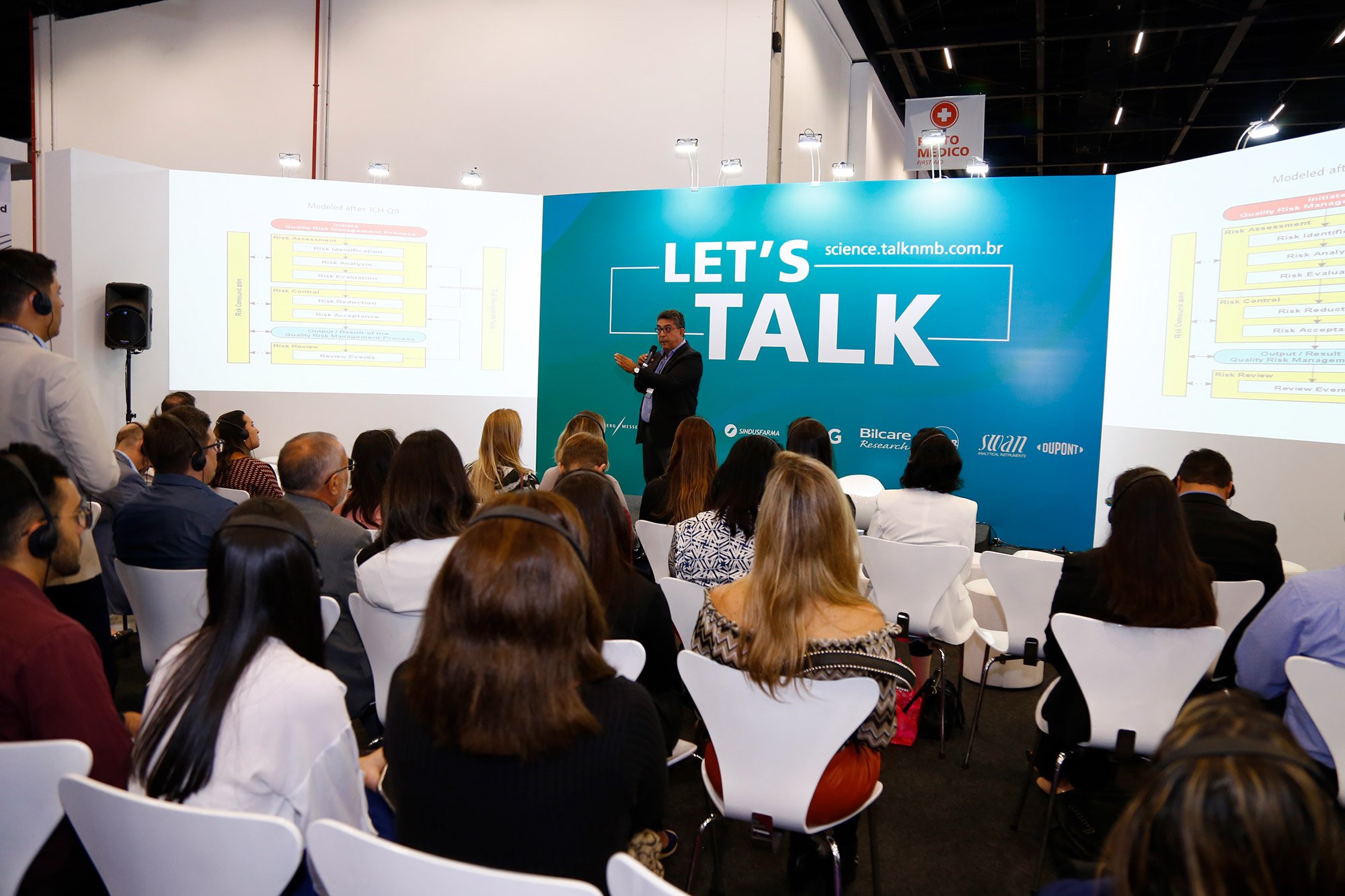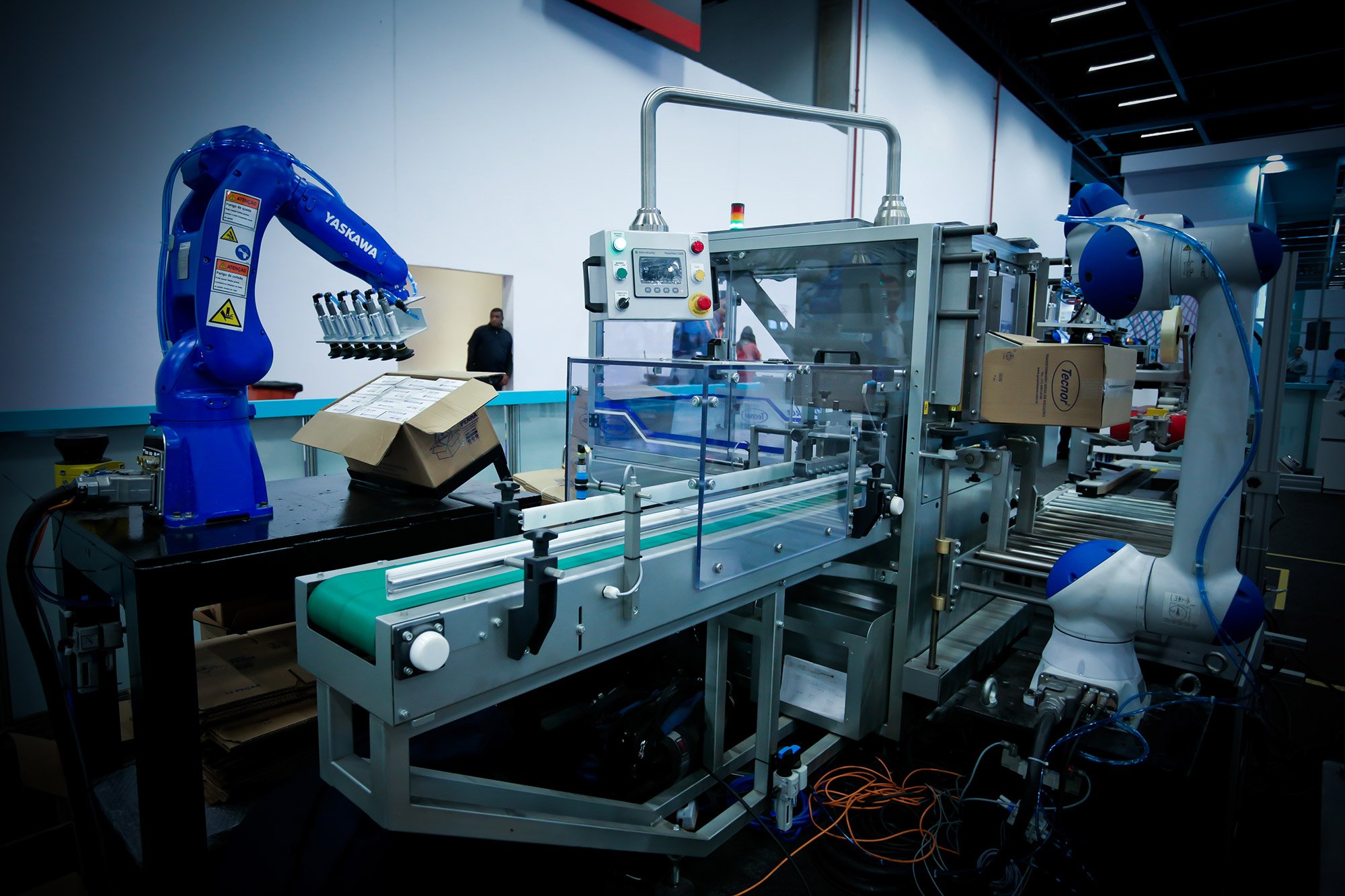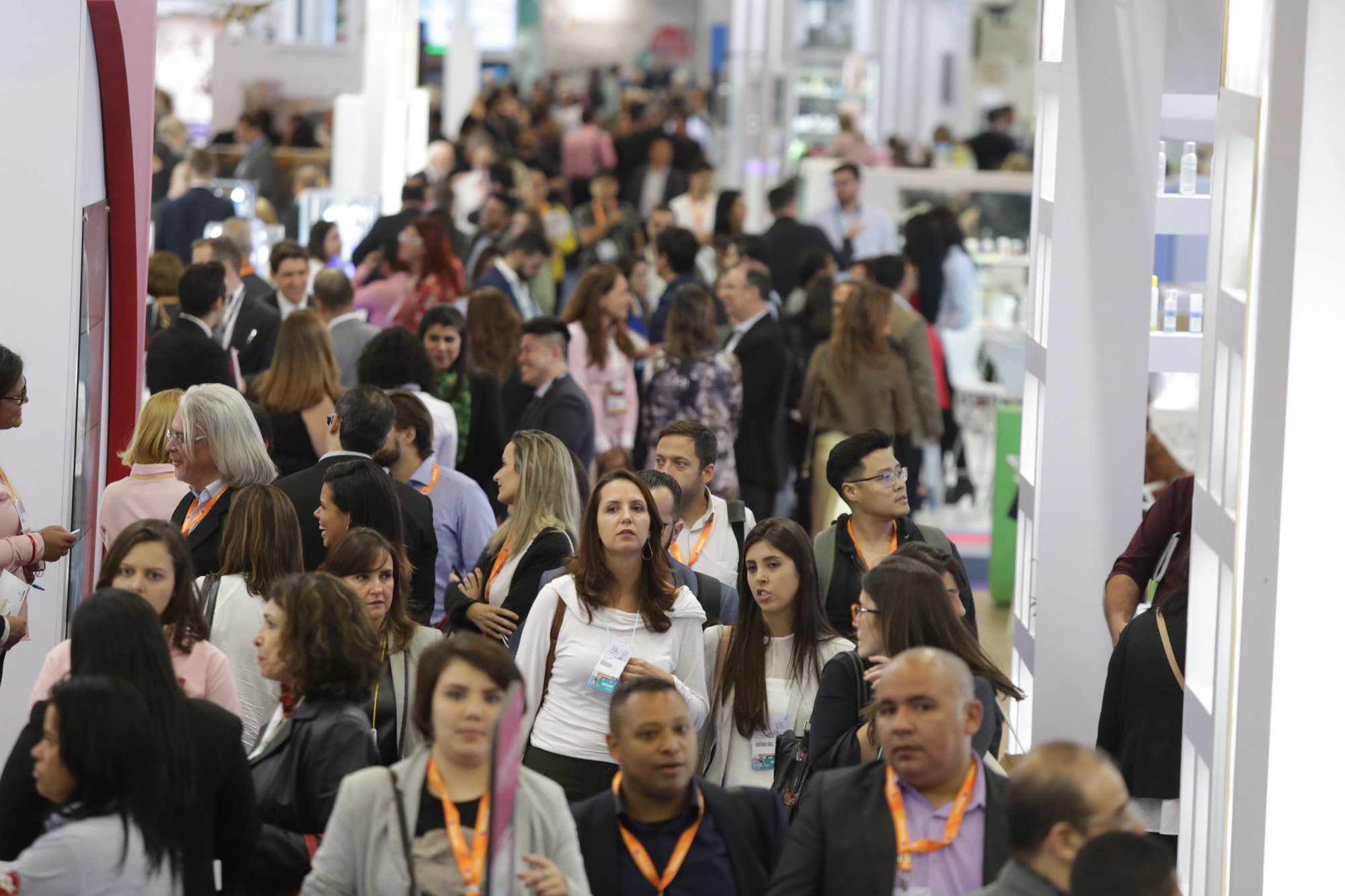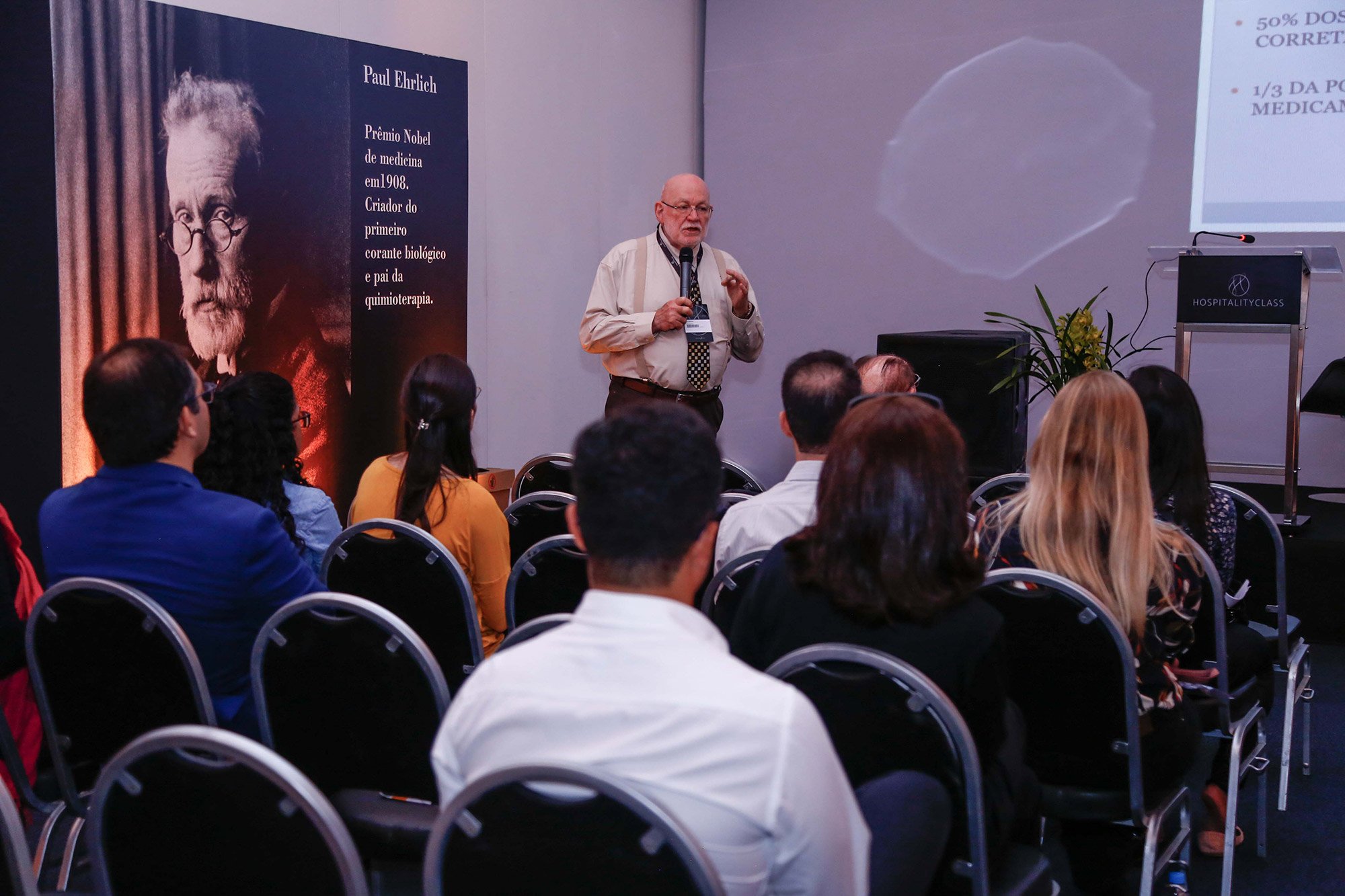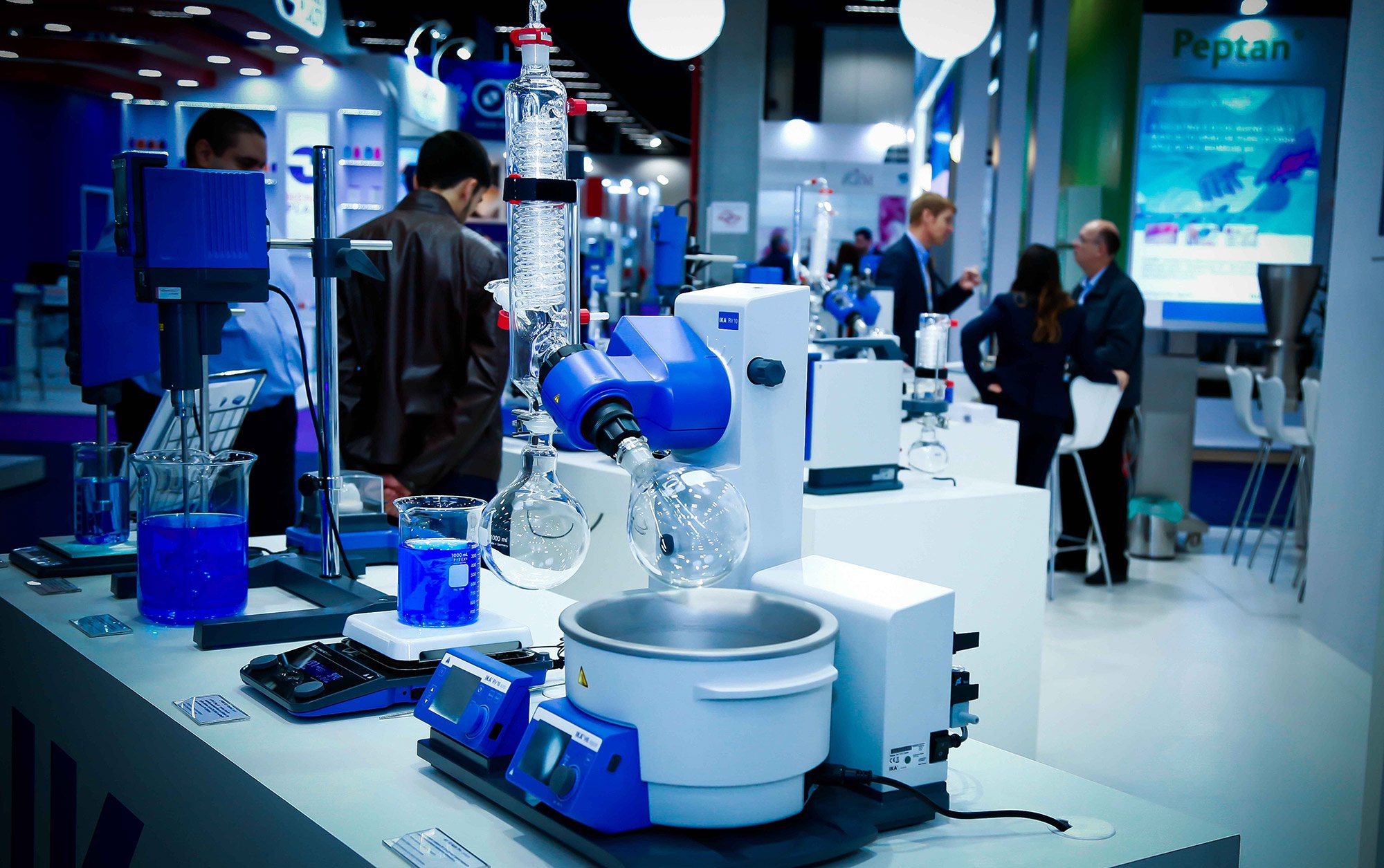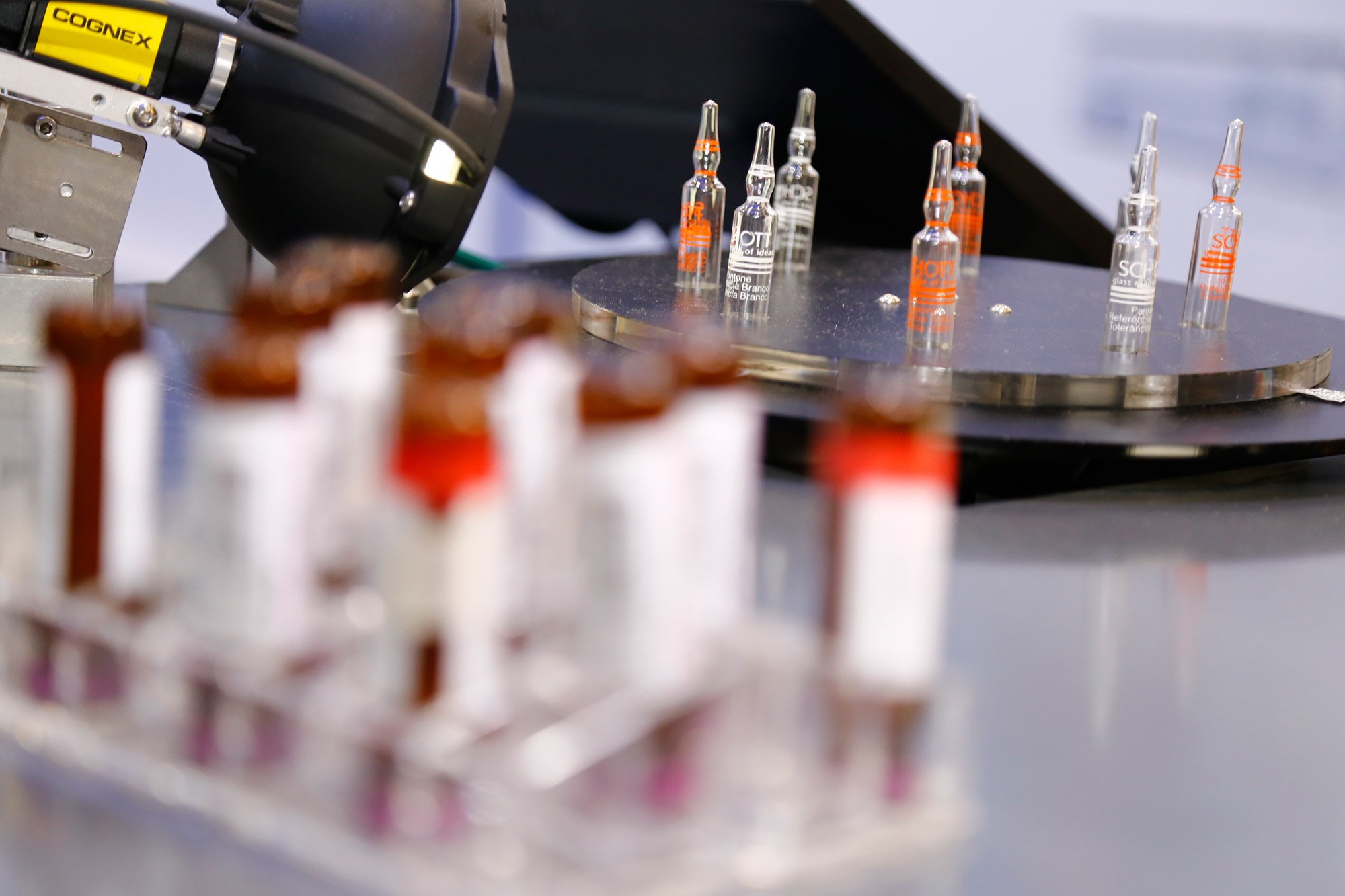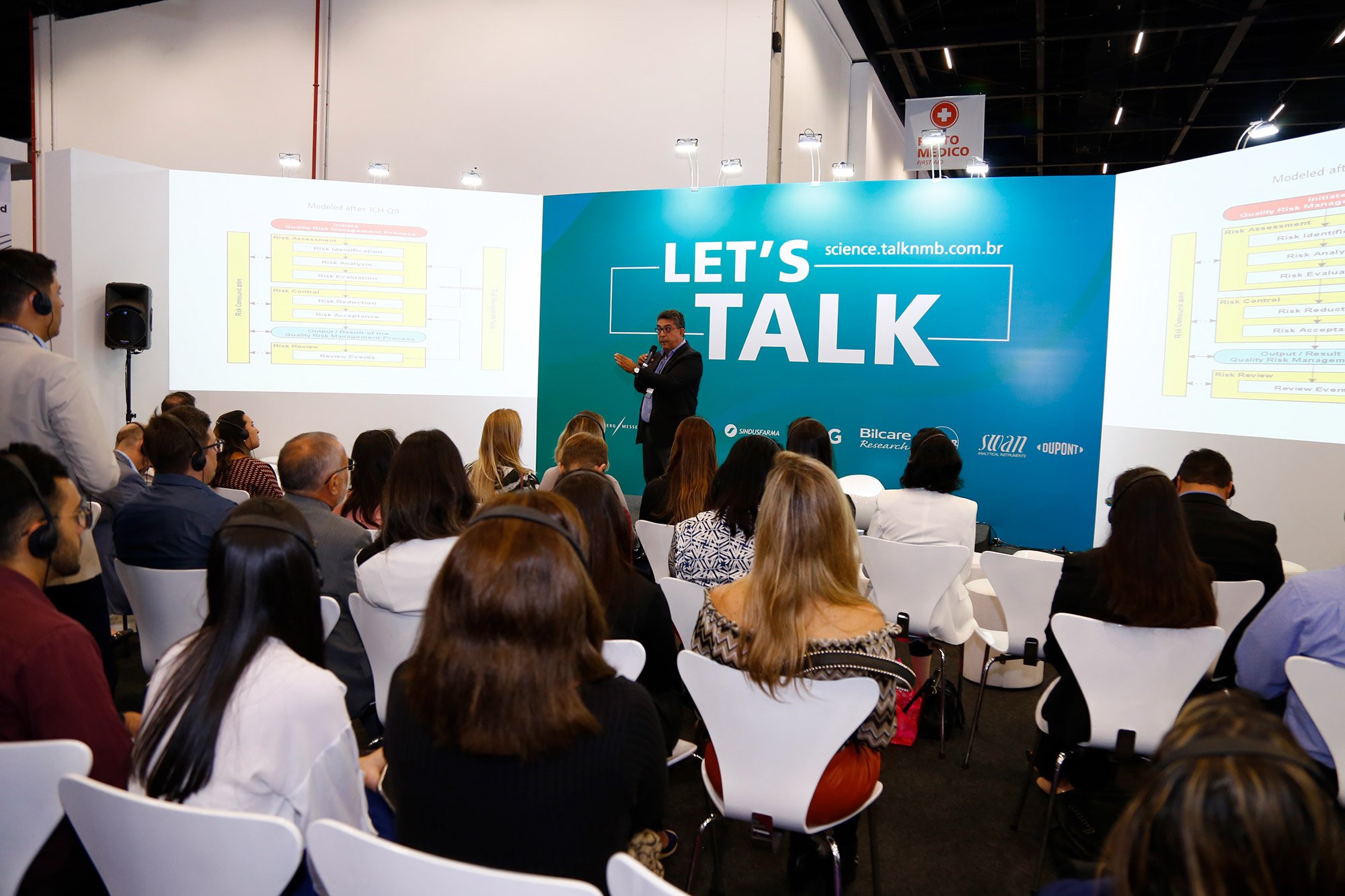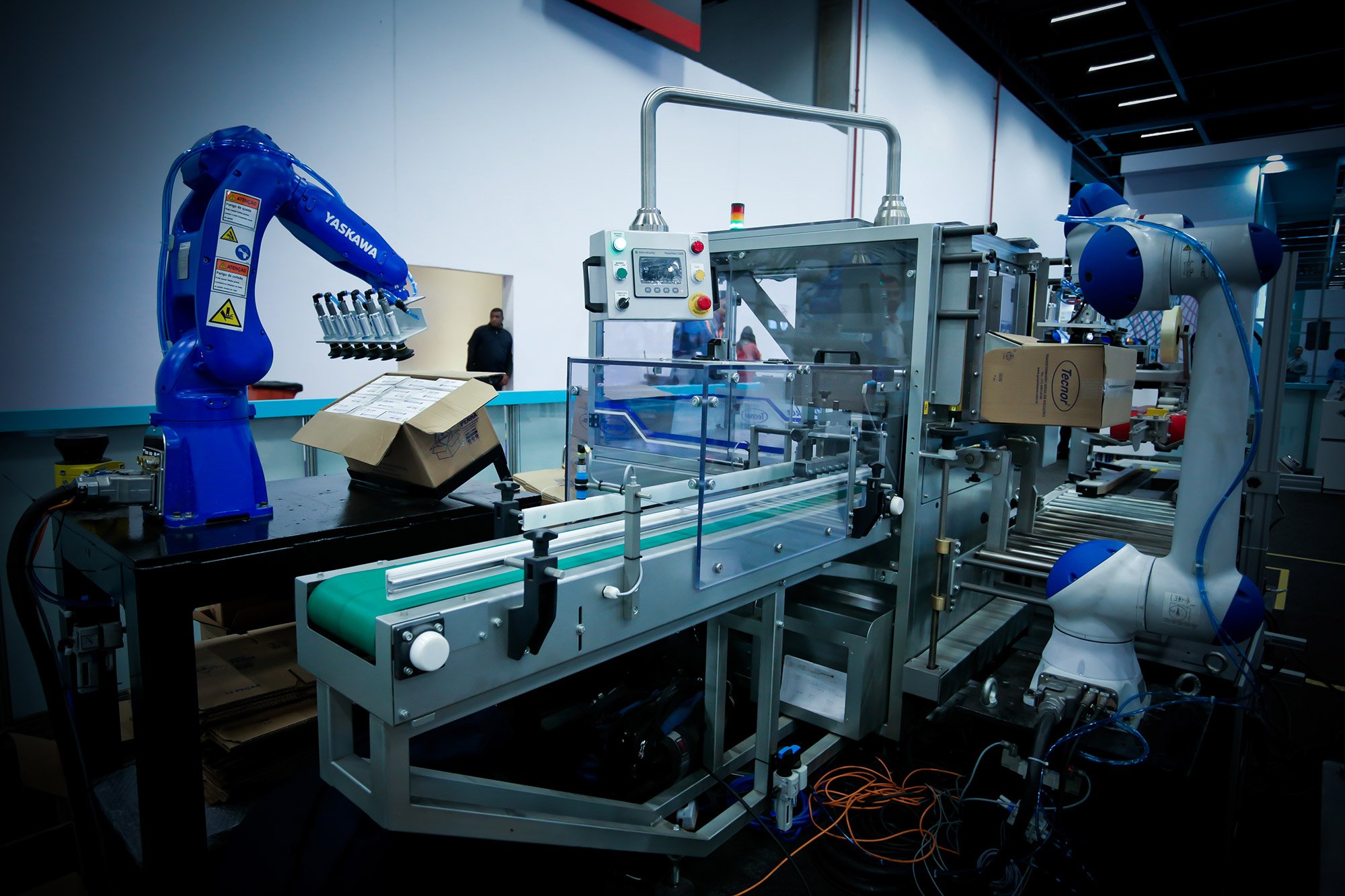 FCE Pharma EN 2019

FCE Pharma EN 2018

FCE Pharma EN 2017

FCE Pharma EN 2016
Receive the latest news of the event and pharmaceutical industry